Northwood, NH, February 23, 2018: RPF Environmental, Inc., an environmental health and safety (EH&S) consulting firm, is pleased to announce that Drew Carter has joined the sales team as a Business Development Representative. Mr. Carter has an impressive track record in health industry sales, and a well-developed aptitude for complicated, technical products. He will be a great benefit to RPF Environmental, Inc. and its customers.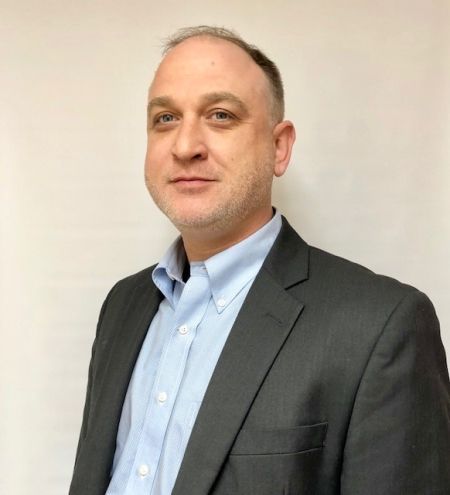 Mr. Carter earned a Bachelor of Science in international business with a minor in marketing from Franklin Pierce College. Prior to joining RPF Environmental, he was an account manager at OSRAM Sylvania and OSRAM Opto Semiconductors, a pharmaceutical sales representative at Shionogi & Co., Ltd., and an outside sales representative at Lincare—a supplier of respiratory care. Most recently, he was a sales director at Biz to Biz Network Inc. Mr. Carter is quickly coming up to speed to provide exemplary service to RPF Environmental's customers.
RPF Environmental is an environmental testing and industrial hygiene consulting firm with offices located in Maine, Massachusetts and New Hampshire: providing indoor air quality assessments, industrial hygiene investigations, safety audits, hazardous material surveys, environmental site assessments, and other related projects. Visit their website at www.airpf.com or call 1-888 SAFE AIR.