Maine Mold Testing & Inspection
Affordable Mold Remediation in Maine
Call RPF Environmental's Licensed Mold Experts Now to Schedule a Mold Inspection
The Maine mold testing experts at RPF Environmental, Inc. have provided reliable, high-quality consulting and mold testing surveys for over 25 years. If you suspect that mold may be present in your industrial, commercial, or government space, our team has the tools and knowledge to properly test for the issue and present you with reliable results as well as suggestions on how to eliminate the issue.
We focus on providing accurate results promptly and at an affordable price, but we also individually tailor our services so they can accurately reflect the issue you're facing. Our specialists are all certified and our testing laboratory is AIHA accredited, giving you the confidence to know that we're working to help you achieve optimal air quality and remove the mold issue for good.
Call RPF Environmental, Inc. today at 603-942-5432 to request a quote or receive more information about our mold testing and remediation services.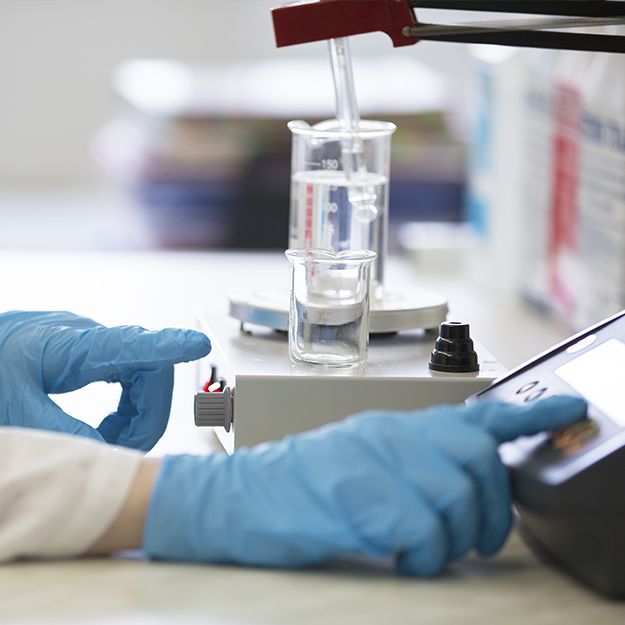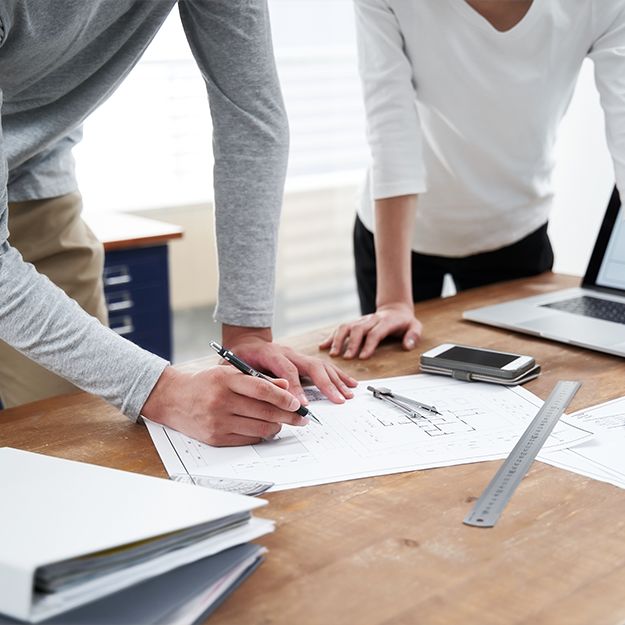 Comprehensive Maine Mold Testing & Removal
When it comes to indoor air quality in your buildings, there is perhaps no greater threat to one's health and well-being than mold. Mold colonies can grow in any location where three things are present: protection from harmful sunlight radiation, a steady presence of moisture, and a carbon-based food source like wood, cotton, or drywall. Mold colonies can release spores, which not only fill your home with odors, but can cause harmful health consequences, meaning you need to do everything in your power to get rid of the issue as soon as possible.
Our Maine mold remediation team is committed to helping you breathe easier. Whether your business is struggling with a problem that's causing your employees to fall ill or you've recently suffered serious flood damage in your multi-family home and are concerned about the health of your tenants, our team can provide you with accurate testing and experienced design and management plans to curtail the problem.
We offer the following Maine mold testing & remediation services:
Preliminary site walk-throughs
Survey for mold in the air
Testing of mold on building surfaces
Infrared thermal Imaging
Moisture survey
Remediation design & management
Post-remediation survey
Public relations & litigation support
Mold training for facilities staff
Testing for other common contaminants
"We have worked with RPF Environmental for several years now. They are a great company to work with, very knowledgeable, helpful, professional and friendly."

- Heather Nichols – Kahr Arms
"RPF is a great company to work with, highly knowledgeable, great to work with and accommodating."

- Jennifer Gilbert- St. Charles School
"I have been using the services of RPF Environmental for several years and plan on continuing to do so."

- Bill Timmons- SPS New England
"I will continue to call on RPF for all things related to environmental safety and health."

- Richard A. Falardeau- SAU 49; Gov. Wentworth Regional School District
"They are a great company and have provided prompt and professional services."

- Bill Botting- SAU 60; Fall Mountain School District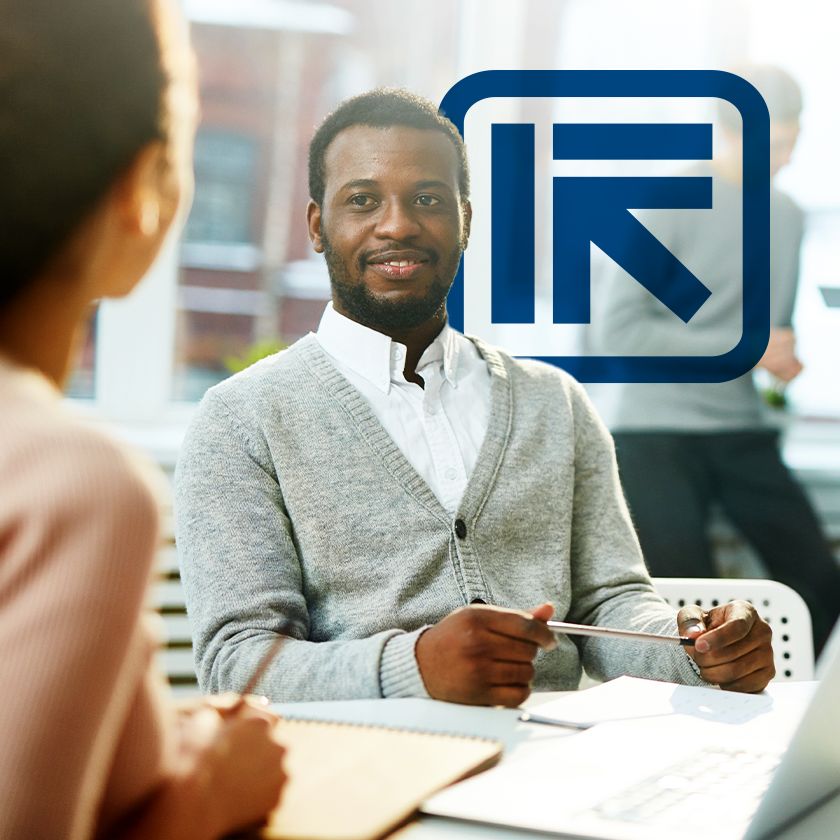 What to Know About Mold in Maine
Do You Need to Test for Mold?
If you are concerned about mold damage or are experiencing mold allergy symptoms, you might need to have a professional test for mold in your home or business. Knowing the source and extent of mold infestation can help solve any issues in your indoor air quality that might be affecting your family's or employees' health. It can also detect moisture issues to prevent further damage to your building's structure.
Effects of Mold Exposure on Your Health
Mold can cause mild to severe allergic reactions, especially in individuals with existing respiratory conditions. It can worsen asthma symptoms as well as cause:
Nasal congestion

Stuffy or runny nose

Itchy eyes and/or throat

Dry skin

Skin irritation

Shortness of breath

Severe coughing/sneezing

Chest pain
Mold Remediation to Fix Mold Issues in Your Home/Business
Mold remediation includes testing, removing, and cleaning contaminated areas to ensure complete removal. Thus, guaranteeing that mold won't return to your home/business. Mold remediation must be done by an experienced professional who can properly identify the root cause of the problem and perform remediation properly.
Call Now for Maine Mold Remediation Services
RPF Environmental, Inc. understands the nature of the threat that mold provides for you and your building, whether it's a residential property management or commercial application.
We have serviced businesses, healthcare institutions, organizations, schools, and multi-family residential structures in order to detect mold problems, discuss the severity of the issue, and help clear out the problem with a high-quality mold remediation plan. We employ hazardous material managers, certified safety professionals, experienced technicians, remediation designers, and other specialists who can provide you with their expert opinion.
Call us or contact us online to request more information on our mold testing services. We serve the entire state of Maine from our office in Portland.
Why Choose RPF Environmental?
Request Your Consultation
We'll Work With You to Develop a Personalized & Cost-Effective Strategy